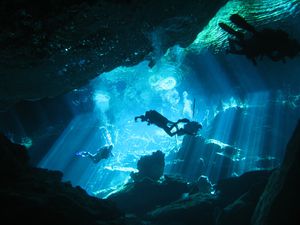 We're Alex and Joan, and we are crazy about diving!
The aim of our blog is to give you an insight into our world, and bring you closer to our amazing passion.
We want to help you understand this great sport, as it has so much to show you!
Diving allows you to not only marvel at the vast biodiversity it also lets you experience the unique feeling of weightlessness that can be enjoyed under the water.
It's a unique environment, and one that it enriches us visually. You can feel part of an extraordinary experience full of feelings and emotions.
To be informed of the latest articles, subscribe: